Integrations
Gearbox Integrations
No more double data entry or spreadsheets on the side.
Prestarts and Fault Reports
Our Prestart app synchronises Prestarts, Fault Reports, Odometer readings, Load Sheets, Fit For Duty, Photos and Signatures seamlessly into Gearbox. Gearbox also accepts Prestarts and Fault Reports from other apps.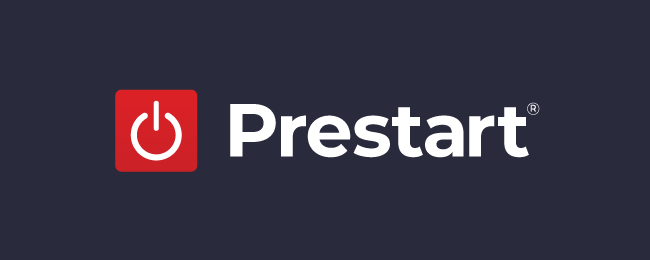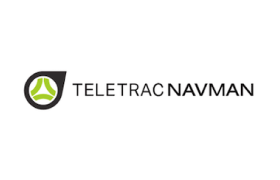 Telematics / GPS for Odometer & Hourmeter
Gearbox captures odometer and hourmeter readings daily or allows telematics to push readings into Gearbox. Readings are used by the service due feature for calculating cents per km and hour running costs.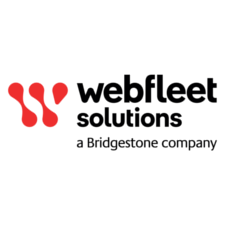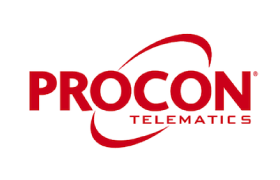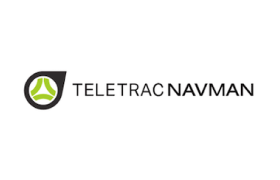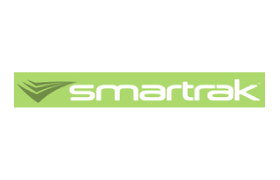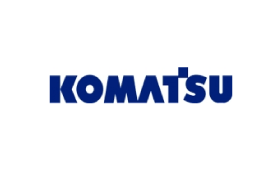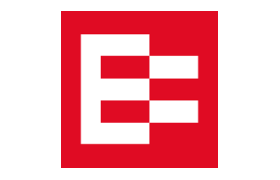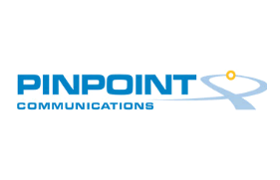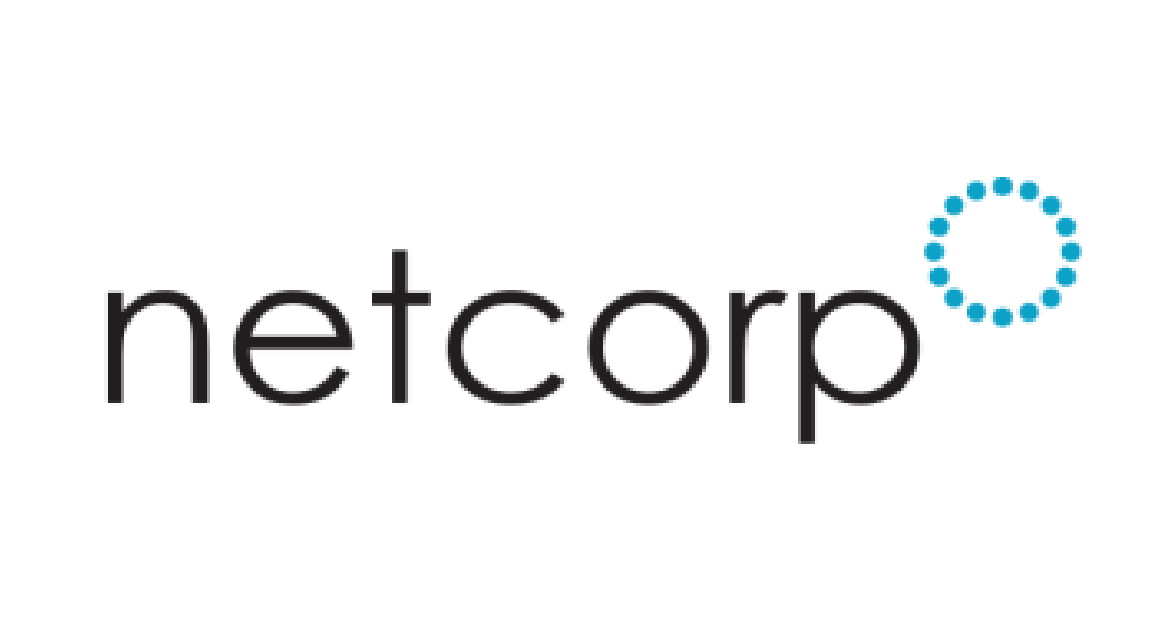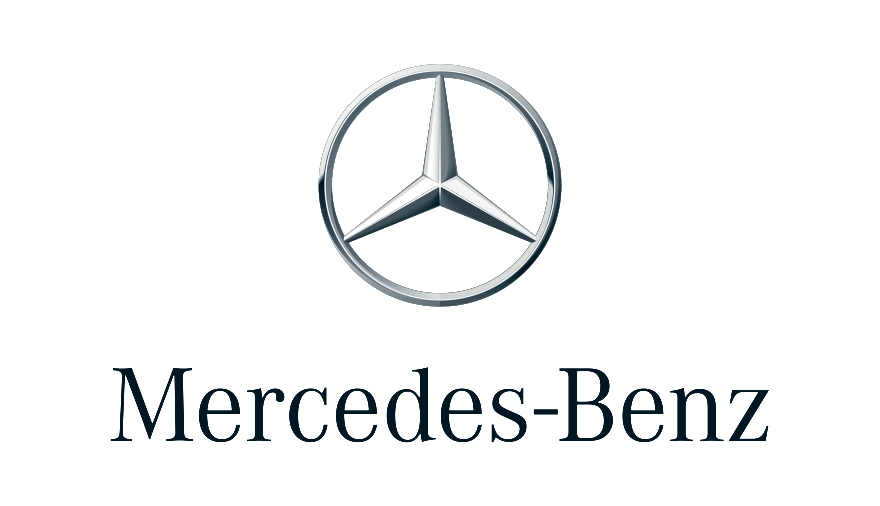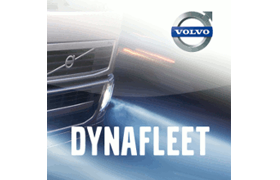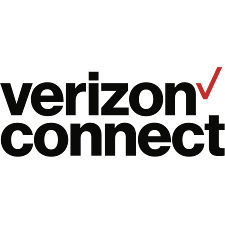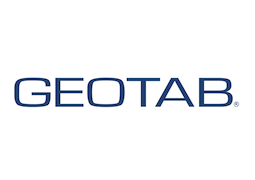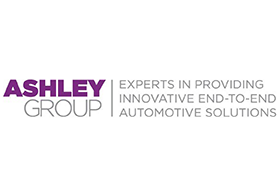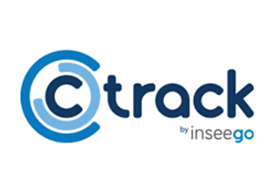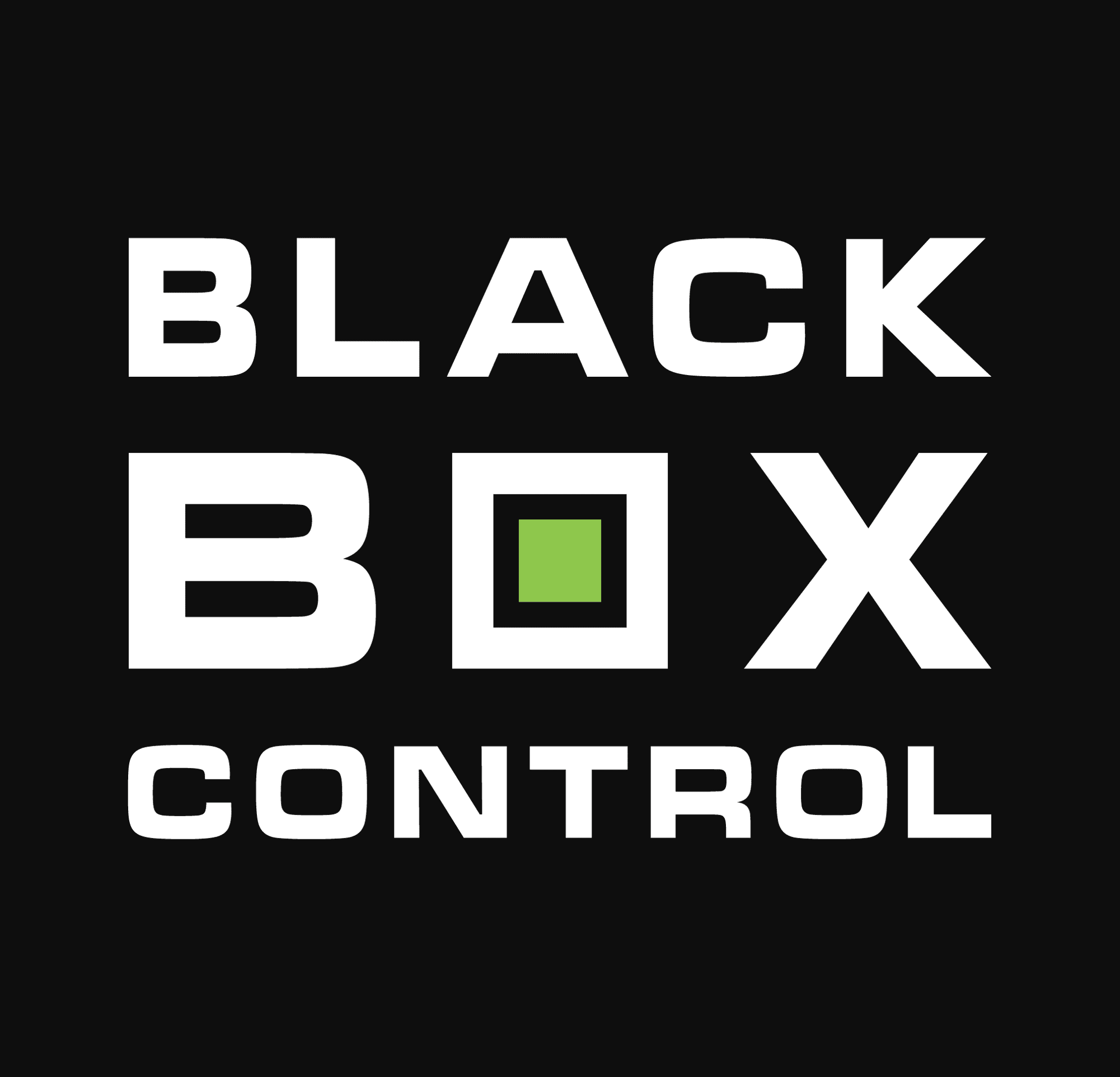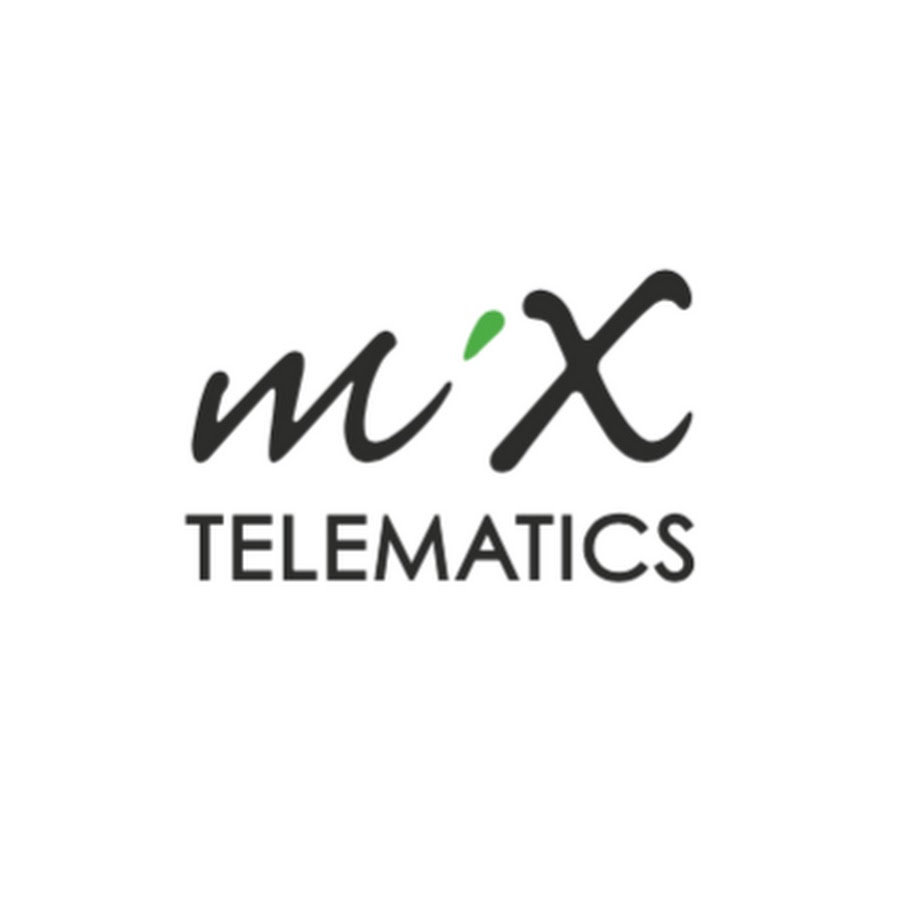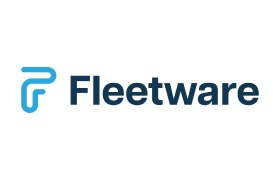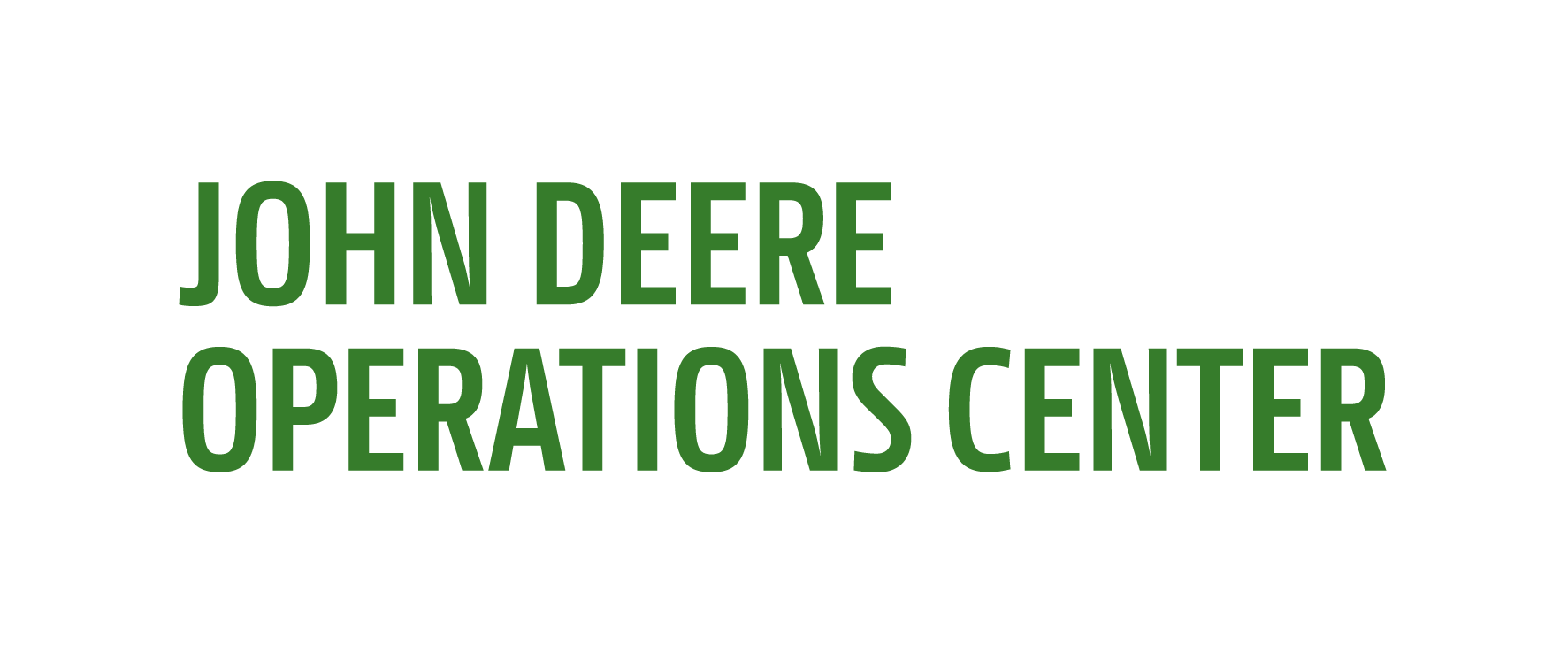 Allocations
Gearbox integrates with allocations software sharing asset information and service status in real time.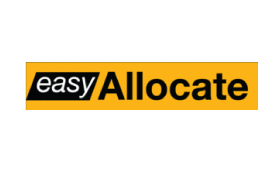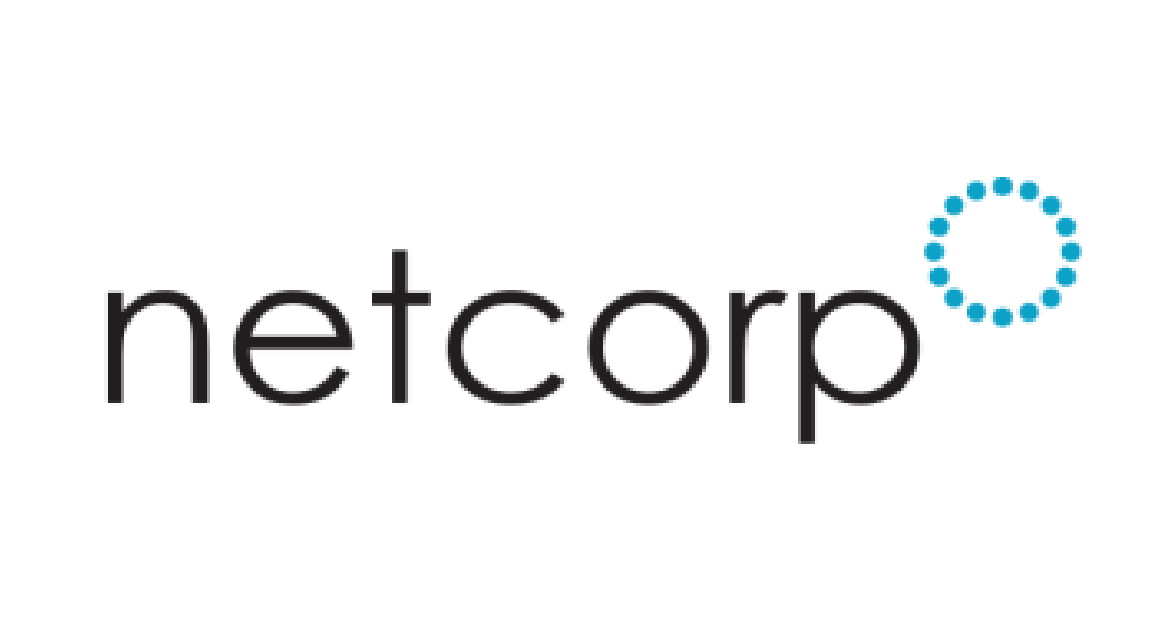 ERP & Accounting Systems
Gearbox integrates Purchase Orders with ERP & Accounting systems.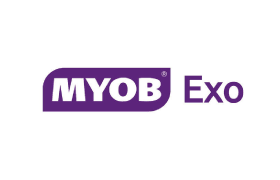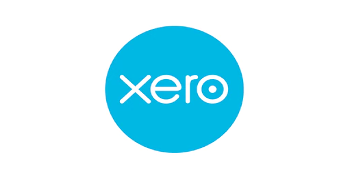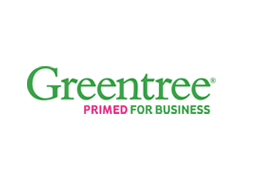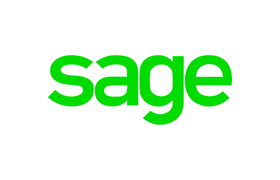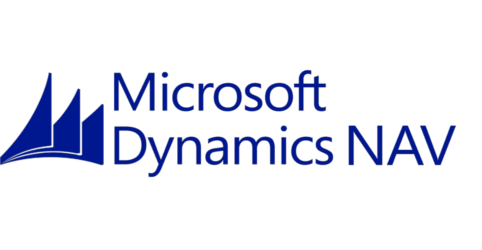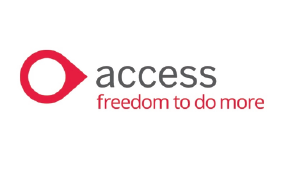 Fuel, RUC & Inspections
Import fuel and compliance data in native format from other systems.